BEHIND THE SCENES WITH JEANNIE
FOUNDED ON A PASSION FOR COLOR 

DESIGNED WITH ADVENTURE IN THE GREAT OUTDOORS
CREATED TO INSPIRE YOU TO LIVE A COLORFUL, ARTFUL & JOYFUL LIFE
"Creativity is Contagious. Pass it on."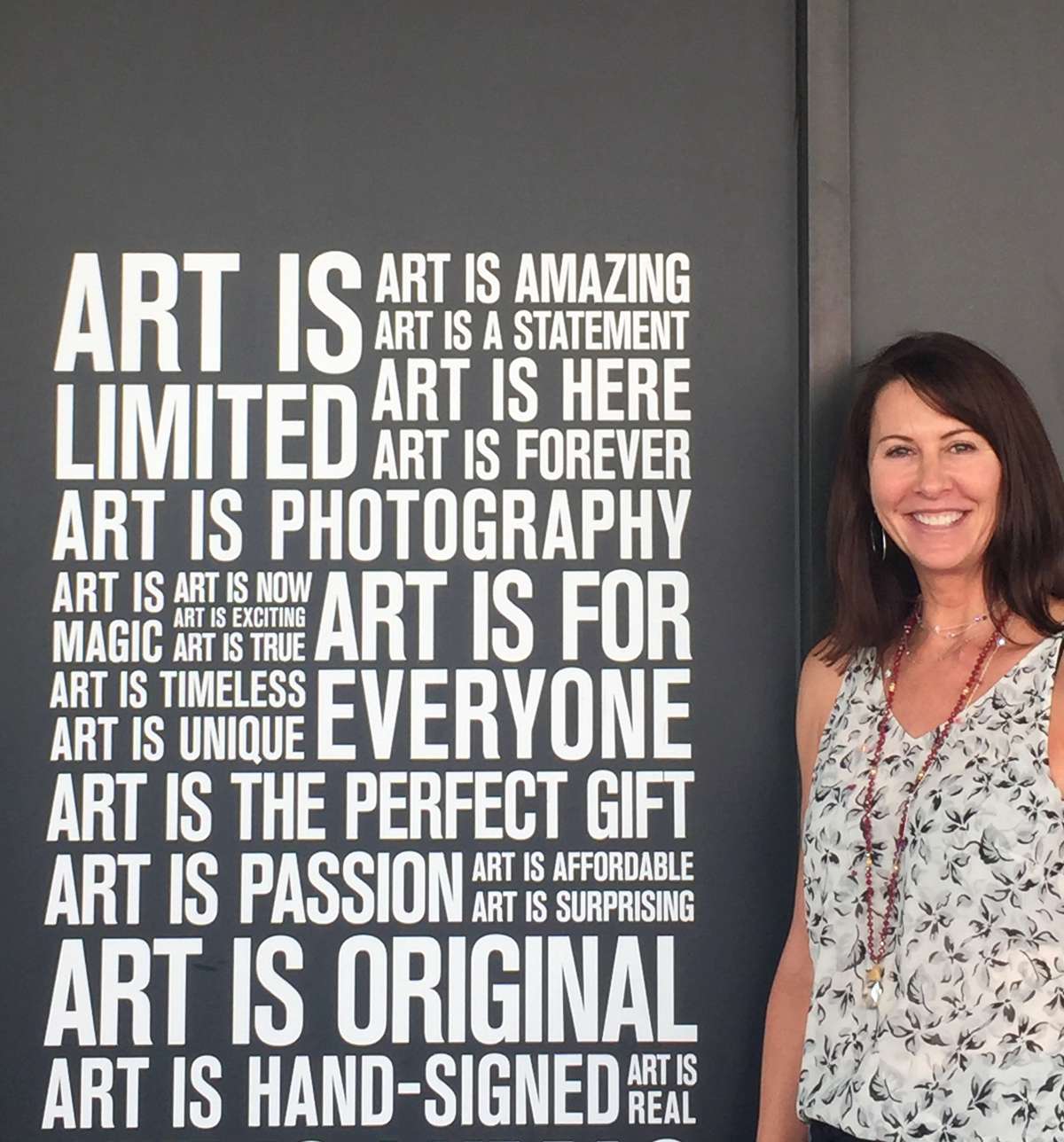 "COLOUR IS MY DAY-LONG OBSESSION, JOY AND TORMENT."
-CLAUDE MONET

My name is Jeannie and I'm a California-based Acrylic artist.  I'm at home in the Sonoma Valley, where art, wine and nature provide a passport to happiness! The Bay Area is one big, outdoor playground and it's the constant inspiration behind my artwork.  

JEANNIE DOUGLAS ART was founded on my passion for color, adventure, and the great outdoors.  I'm on a mission to inspire you to live an artful and colorful life! 

My intention is to spread the joy of owning original art that speaks to you. Finding original art that brings you joy, can take you on a powerful and fun journey that expresses your individuality, perspective and personality.  
Let's go on this adventure together!
"ADVENTURE IS WORTHWHILE."
-Aristotle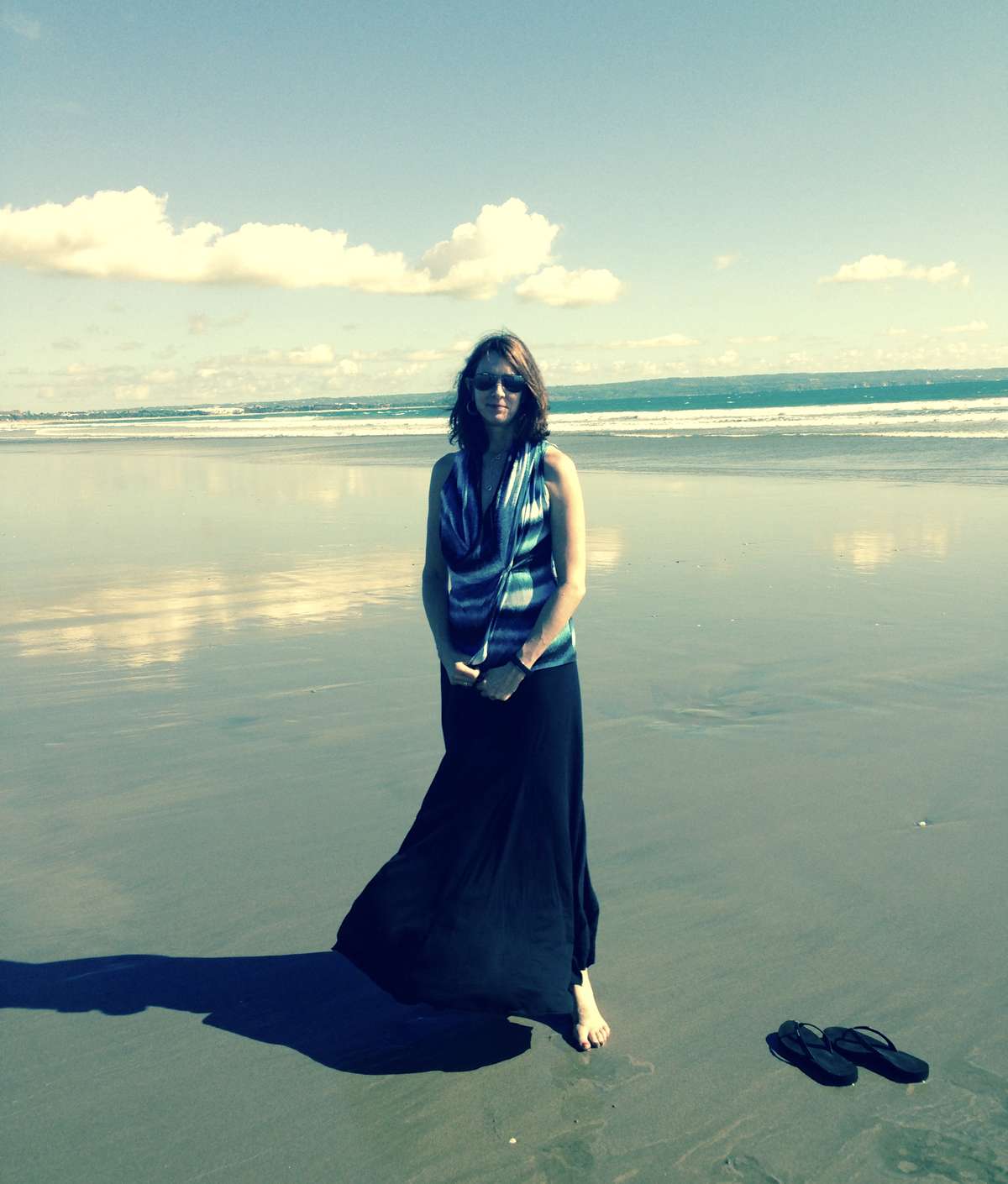 INSPIRATION BEHIND MY ARTWORK
Life lessons are learned in nature. For me, the gift of being out in nature, gives me a reason to go a little further, climb that mountain of life and enjoy the journey along the way.  I take every moment I can to get outside, capture the moment and then layer my experiences onto the canvas.
"EVERYONE WANTS TO LIVE ON TOP OF THE MOUNTAIN, BUT ALL THE HAPPINESS AND GROWTH OCCURS WHILE YOU ARE CLIMBING IT."
-Andy Rooney
MY HIKING BUDDIES 
"IN EVERY WALK WITH NATURE, ONE RECEIVES FAR MORE THAN HE SEEKS."

-John Muir

 

 

 

 

 

 

"LIVE IN THE SUNSHINE, SWIM IN THE SEA, DRINK THE WILD AIR."

-Ralph Waldo Emerson  
"BECAUSE THERE'S NOTHING MORE BEAUTIFUL THAN THE WAY THE OCEAN REFUSES TO STOP KISSING THE SHORELINE, NO MATTER HOW MANY TIMES IT'S SENT AWAY."

-Sarah Kay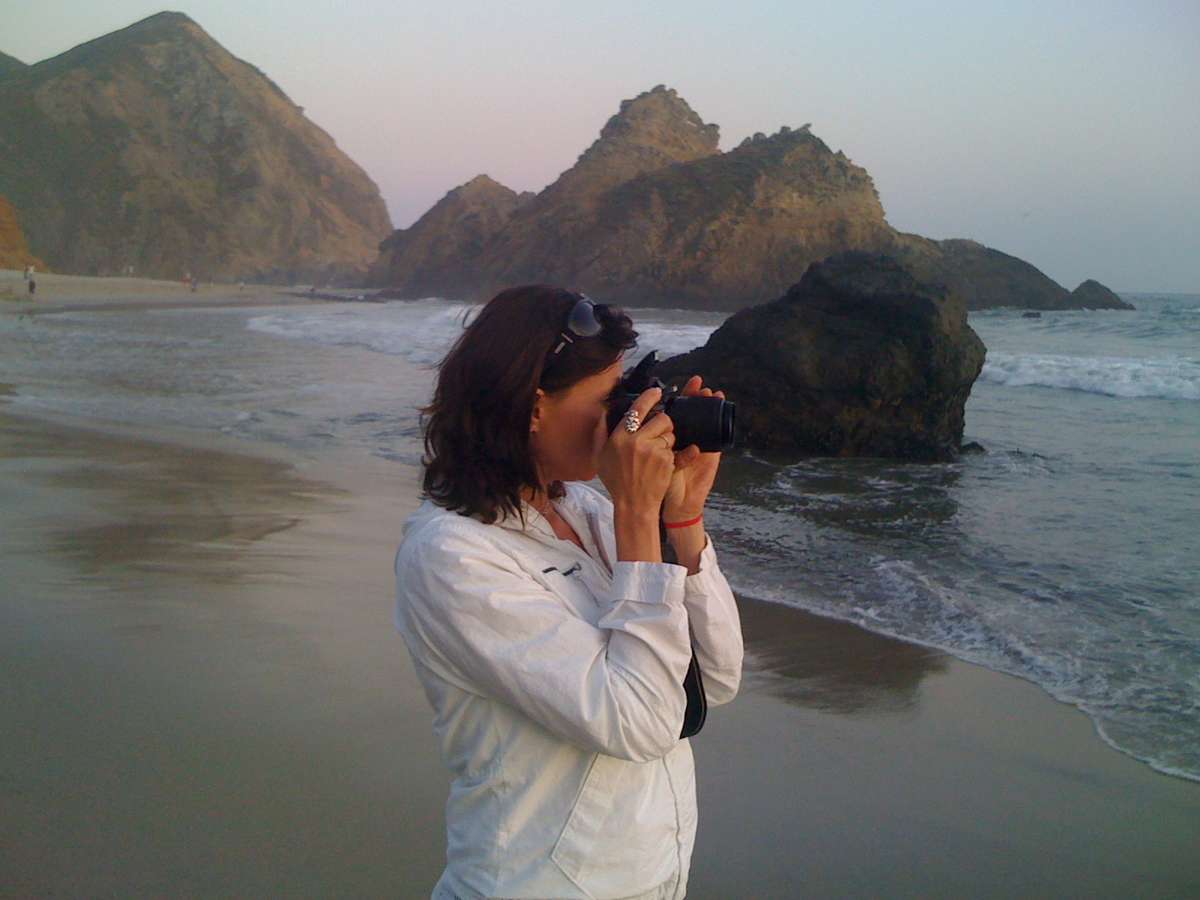 TRAVELING ARTIST AND PHOTOGRAPHER

 
"NATURE IS PAINTING FOR US, DAY AFTER DAY, PICTURES OF INFINITE BEAUTY."
-John Rushkin


I am lucky enough to be a San Francisco Bay Area artist! I take my camera everywhere I go, near or far. I must have a million pictures on my phone!  The scenic beauty of the West Coast, provides endless opportunities to set up my easel and transport myself into a painting.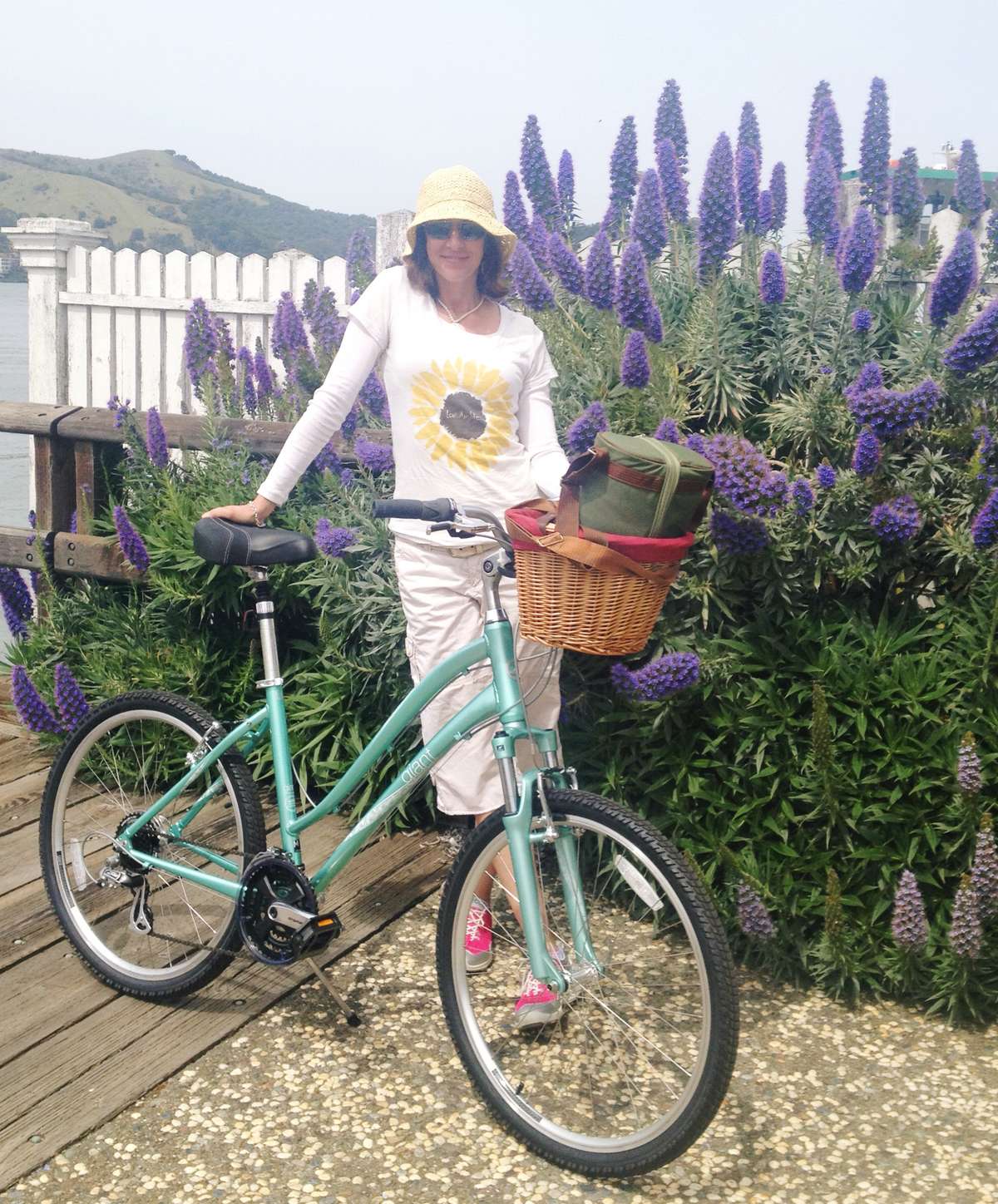 CALIFORNIA THE BEAUTIFUL

I'm a "California Dreaming" gal!  I have lived in Northern and Southern California for most of my life. I am beyond grateful to be surrounded by the magnificence of a landscape that inspires and ignites my senses everyday. 
BLOOM WHERE YOU ARE PLANTED
As I travel up and down the state, it's hard not to have my breath taken away by the raw, natural beauty of California. It's my true passion behind my paintings.  


Some of my favorite stomping grounds are the California beaches up and down the coast, the alpine mountains, San Francisco Bay, Wine Country, Big Sur, Yosemite, Tahoe, and the rolling hills filled with hiking trails and wildflowers.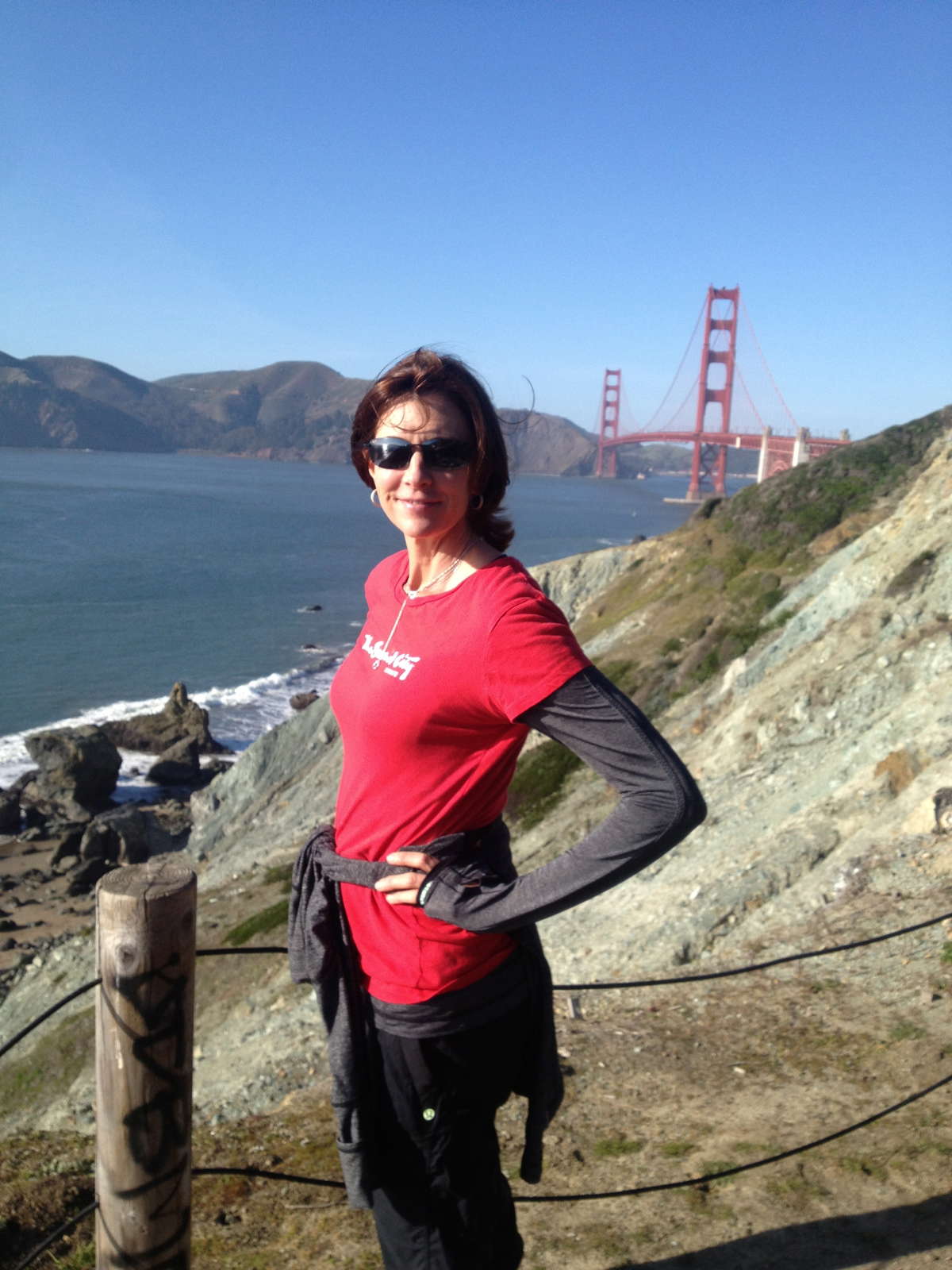 "NEVER LOSE AN OPPORTUNITY OF SEEING ANYTHING BEAUTIFUL."

-RALPH WALDO EMERSON

"AND TO THIS DAY, I LOVE ENDLESS LANDSCAPES, BIG HORIZONS, SUNFLOWERS AND NARCISSI."

-Gisela Hausmann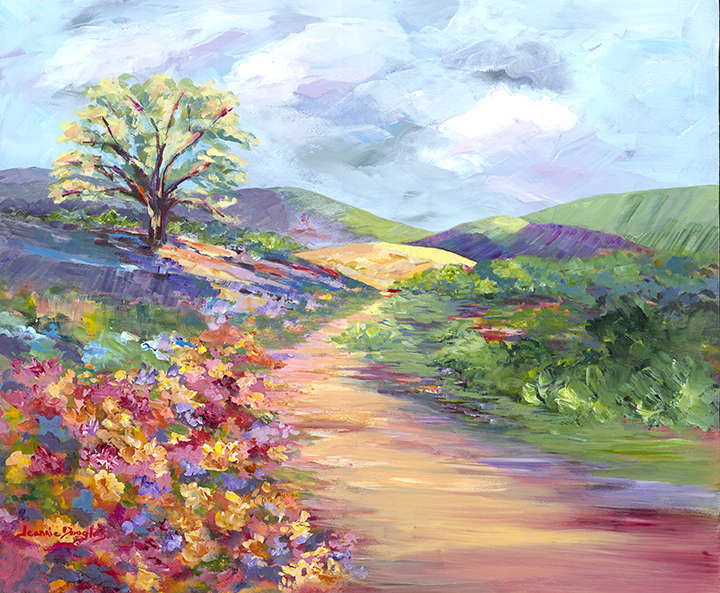 "LOOK DEEP INTO NATURE, AND THEN YOU WILL UNDERSTAND EVERYTHING BETTER."

-ALBERT EINSTEIN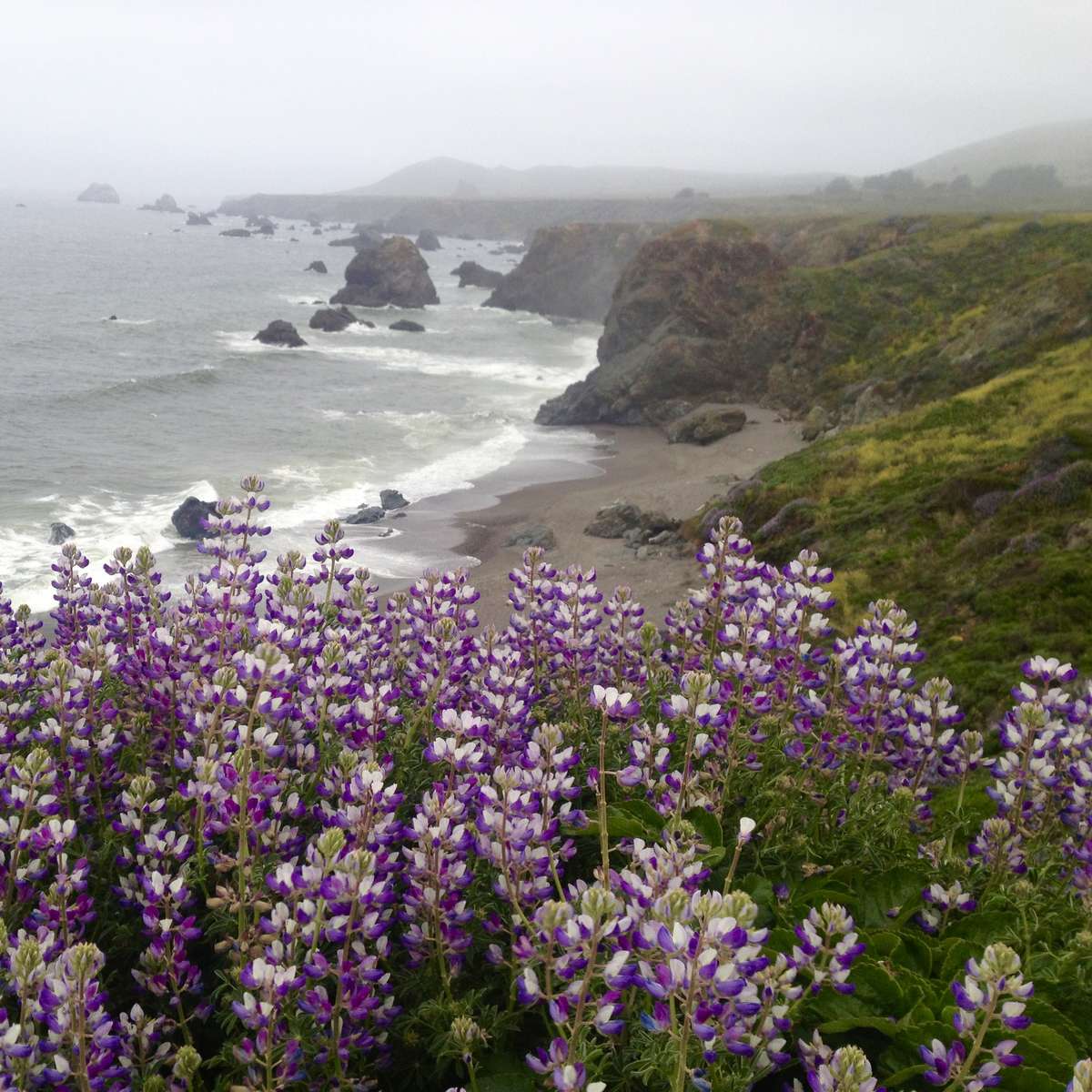 I
"AND FORGET NOT THAT THE EARTH DELIGHTS TO FEEL YOUR BARE FEET AND THE WINDS LONG TO PLAY WITH YOUR HAIR."
-KAHLIL GIBRAN
ART IS JOY! IT MAKES ME HAPPY!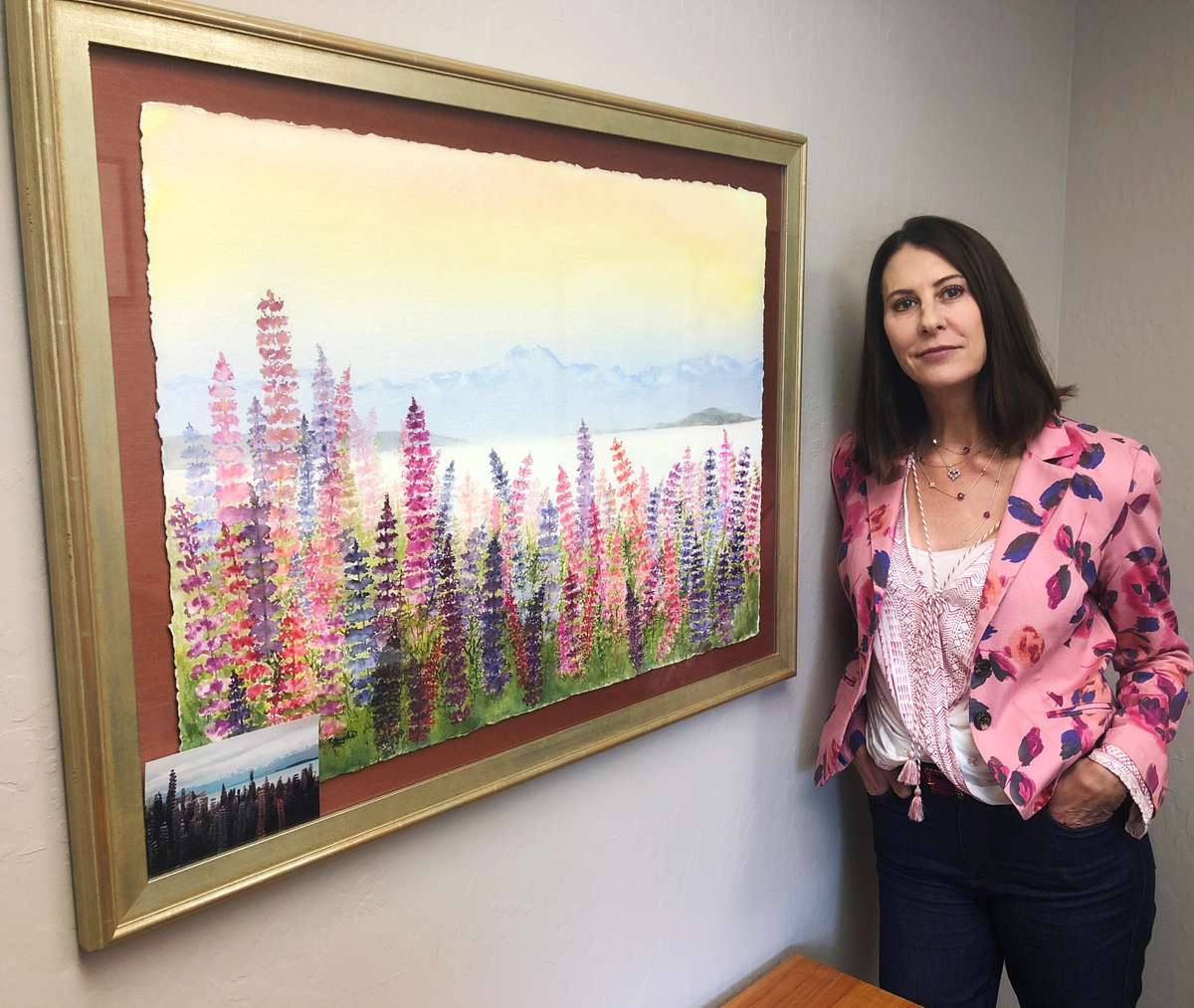 ART THAT TELLS A STORY
As an artist, I aim to visually convey stories and express myself through my art.  My paintings, give a small peek into my life as an artist, my inspirations, insights, personality and mastery. 
When you get to know me as an artist, my stories and emotions behind my creations start to unfold, forging a deeper connection with the art. The painting becomes like an old friend, always there for you. I love meeting my art collectors in person or hearing how my art brings them joy and happiness.
"ART IS NOT WHAT YOU SEE, BUT WHAT OTHERS SEE."
-EDGAR DEGAS
I'm excited to share with you my vision and perspective through my art.  More importantly, I love experiencing how each piece of artwork brings out your own vision, imagination, insights and dreams.  All of these emotions come from a place only art can take us.

 My favorite part of being an artist, is to see a piece of artwork that has found a happy home and the joy that it brings.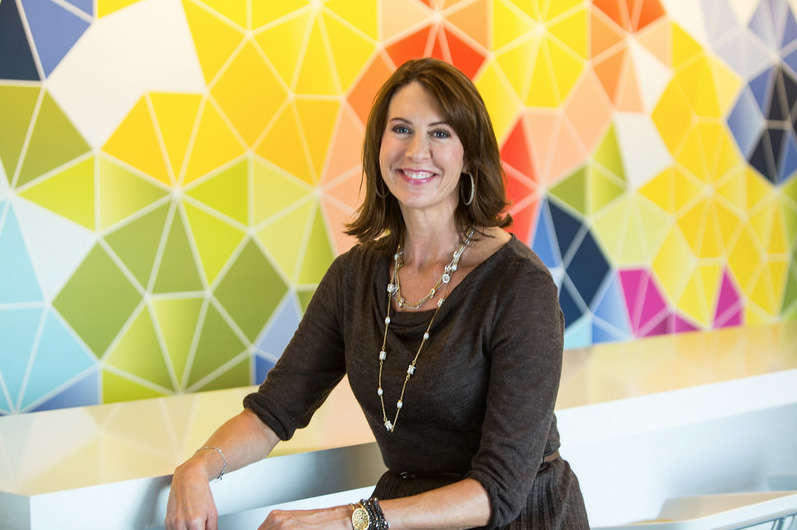 HOW AND WHEN DID I START PAINTING?

I discovered the joy of art later in life, when I began to nourish my soul through painting. 
I didn't have any formal, Fine Art training. After graduating from UC Santa Barbara, I used my left brain, in a career as an investment banker.  Then I became a full-time mom, to 3 boys, which used my left and right brain.  But, the journey didn't stop there!
MY 3 BOYS WHEN THEY WERE YOUNG, FROLICKING IN THE FLOWERS

MY 3 HANDSOME SONS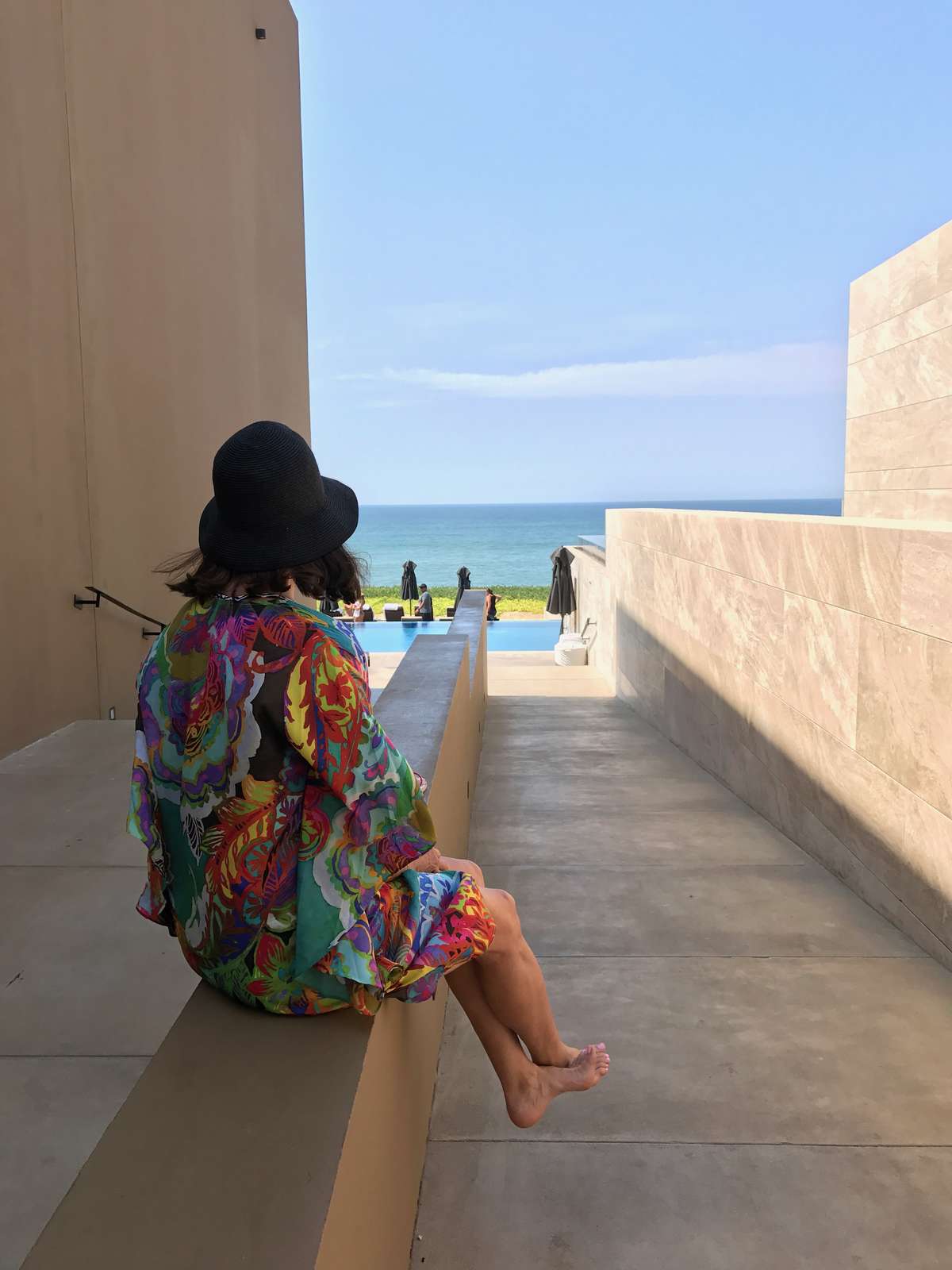 "I AM SEEKING. I AM STRIVING. I AM IN IT WITH ALL MY HEART."

-VINCENT VAN GOGH
I was in a time in my life, where I was seeing the world through a black and white lens. Art lightened my heart with color and emotion.
I enrolled in a watercolor class on a whim, without any prior art experience. Something magical happened to me when I picked up the paintbrush and started to paint. It was a creative, left brain, AH-HA moment, that left me with a life long love for the arts.


 After 10 years of painting in just Watercolor and Gouache, I have now ventured into the land of Acrylic paint and I am here to stay!  It is my medium of choice because it is so versatile, provides lots of juicy, vibrant color, depth and texture. It can be used straight from the tube or mixed for a thick, impasto like texture, which mimics the look and feel of oil paints.  It can be thinned with water or gel mediums to give it that watercolor effect. I also love the fact that Acrylic paints dry quickly, because I use lots of layers in my paintings and I like to work fast and furious.  I'm not overly patient! Once Acrylic paint is dry, it is water resistant and there is no toxic solvents that need to be used.
"ART WASHES AWAY FROM THE SOUL THE DUST OF EVERYDAY LIFE."
-PABLO PICASSO
I will never stop learning, creating and enjoying the process, because being an artist is who I am. Painting started as a passion, and now, it's my career.  I feel grateful that I can have a job that is so rewarding.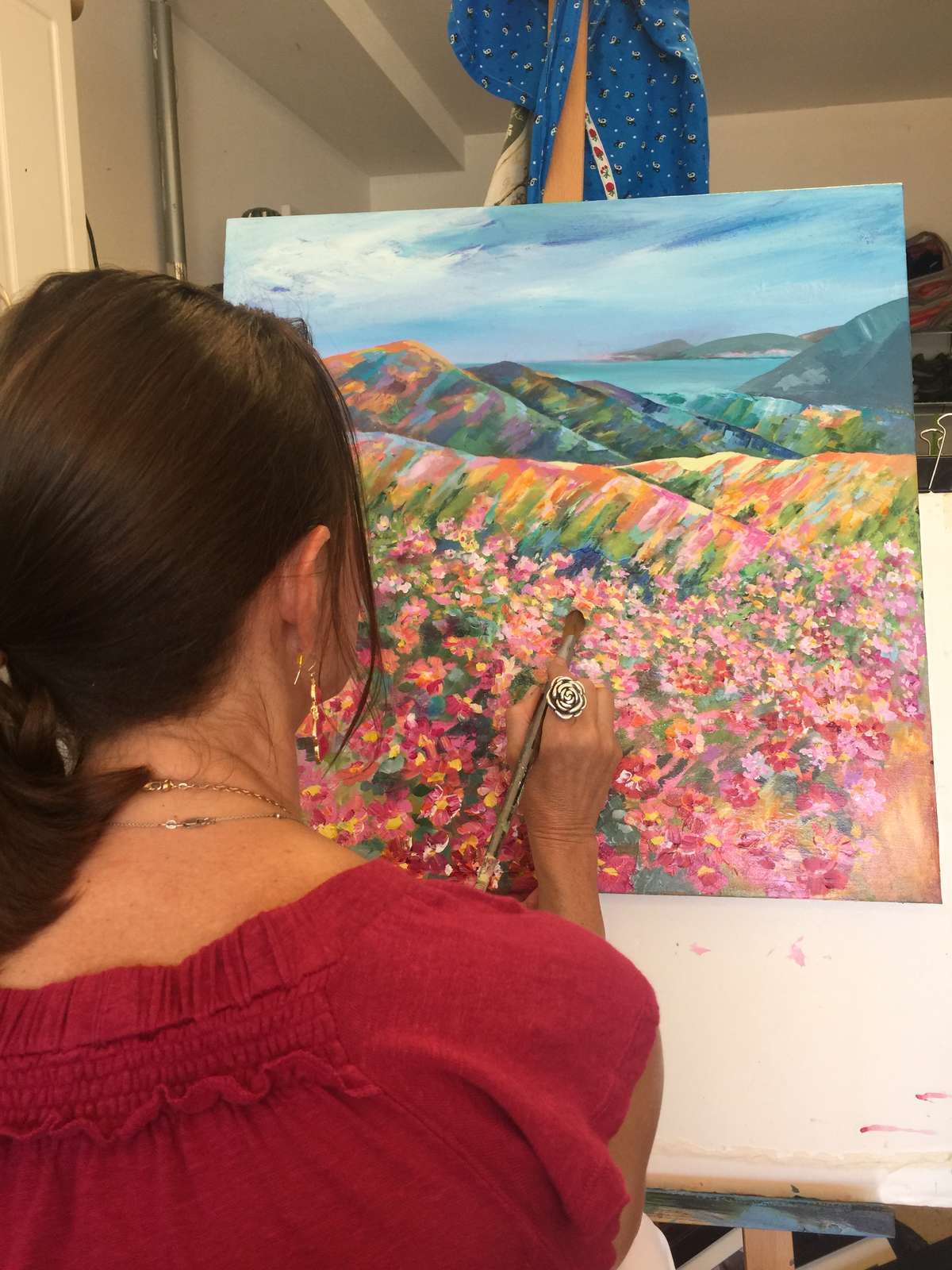 "CREATIVITY TAKES COURAGE."

-HENRI MATISSE


LIFE LESSONS LEARNED ALONG THE WAY 

On my creative journey, I have learned, to let go of the ideal and started enjoying the process of creating art. Becoming a painter, has taught me how to capture the moment, observe and savor the details, loosen up and be free.  It has taught me to challenge myself, take risks, let go and trust. When I set out to create, I give myself permission to experiment and sometimes fail. This allows me to grow, problem solve, learn, try new things, and create art with wild abandon!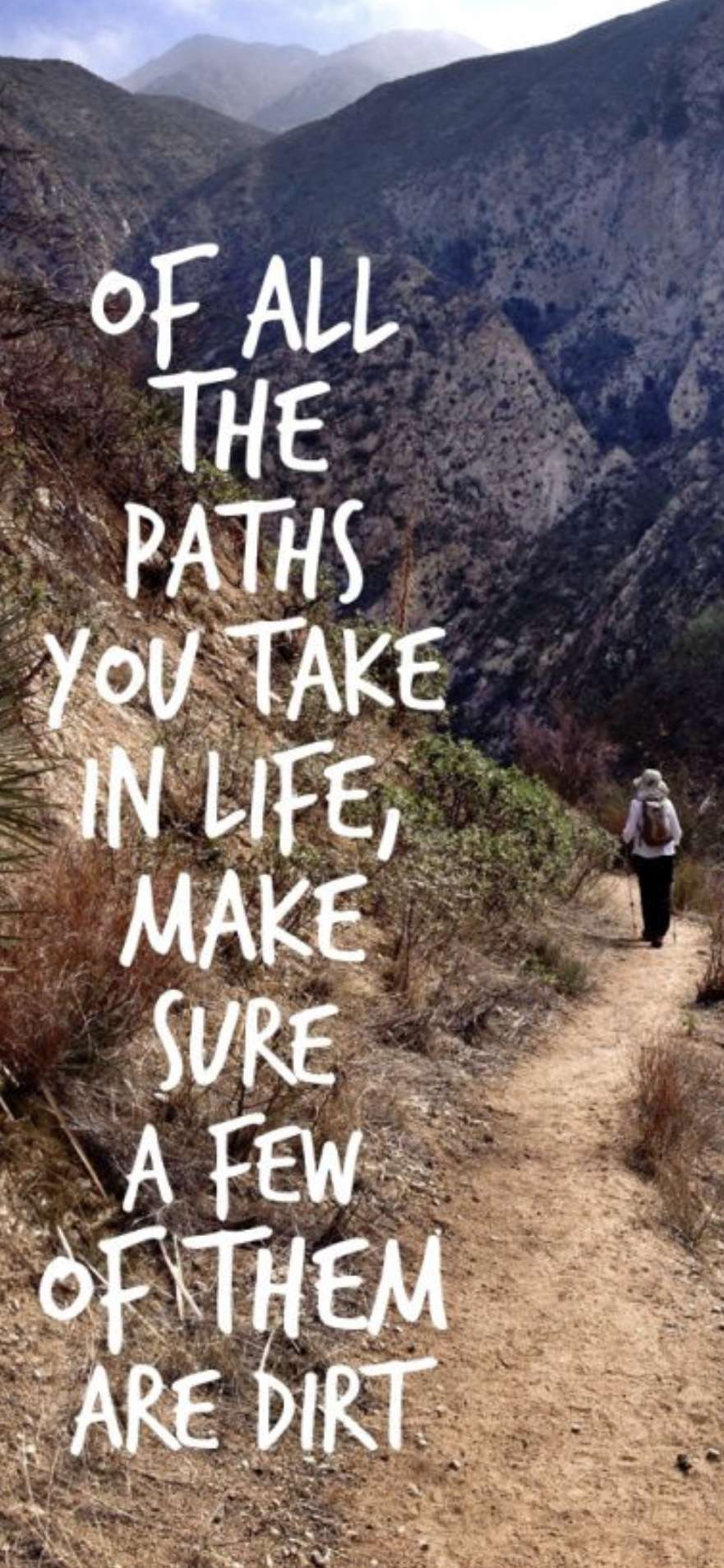 FOLLOW YOUR DREAMS!


Art is limitless and full of possibilities for everyone, whether you are an artist or a collector. For me, being an artist, has unlocked doors of courage, confidence, imagination, exploration, inspiration, and joy. 
Creating art has taught me to never give up on my dreams. 
Live a life in full color,

Jeannie